Say bye bye to UA, and HELLO to Velory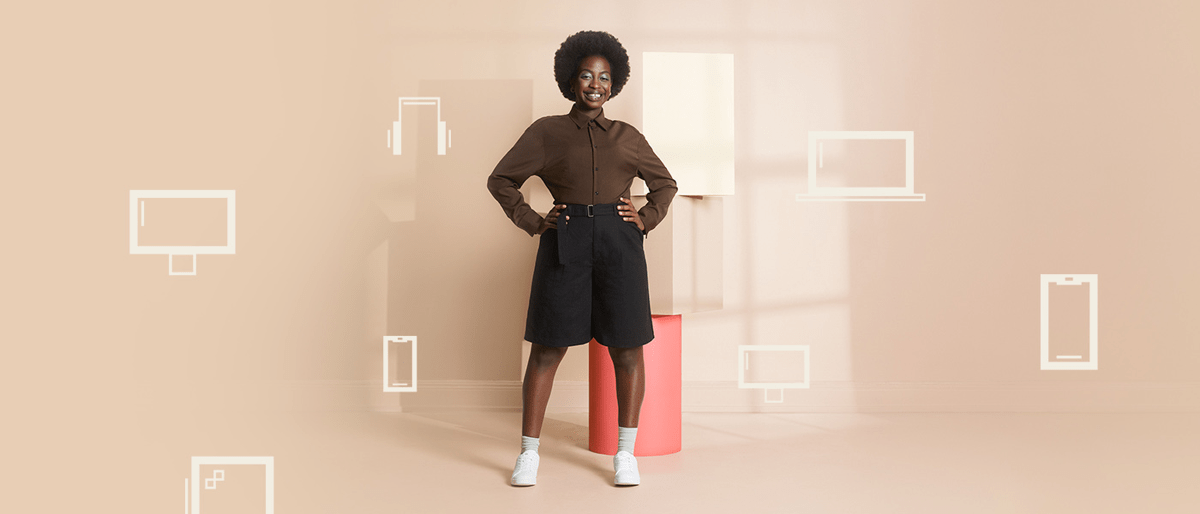 2014 Universal Avenue started offering digital solutions to small and medium-sized businesses through freelance sales representatives. To help us do that, we developed a really smart portal. And that became smarter and grander than we could imagine. Therefore we evolved and decided to focus on that platform. A platform that automates the purchasing, managing, and support of businesses' hardware and software. 
And Velory was born. 
Velory is built for our partners, their customers, and their employees, solving all the issues that companies possibly can have, when handling the employees' assets. 

What does Velory mean?
Velory is a fantasy name. We'd like to connect it to Velocity, i.e. speed. Because speed is a direct reflection of time, saving time and driving productivity is one of the key benefits our platform offers for channel partners, customers, and employees. 
We also add Value to the world of work. For people, companies and even societies by connecting employees with the right hardware, software and services – in a sustainable way. Our vision is that our product will become a currency for companies regarding recruitment and tie together tools for both work-life and lifestyle.
What does Velory stand for?
We believe in people. Nothing beats the innovation of the human brain, and with the right technology, creativity can take us anywhere.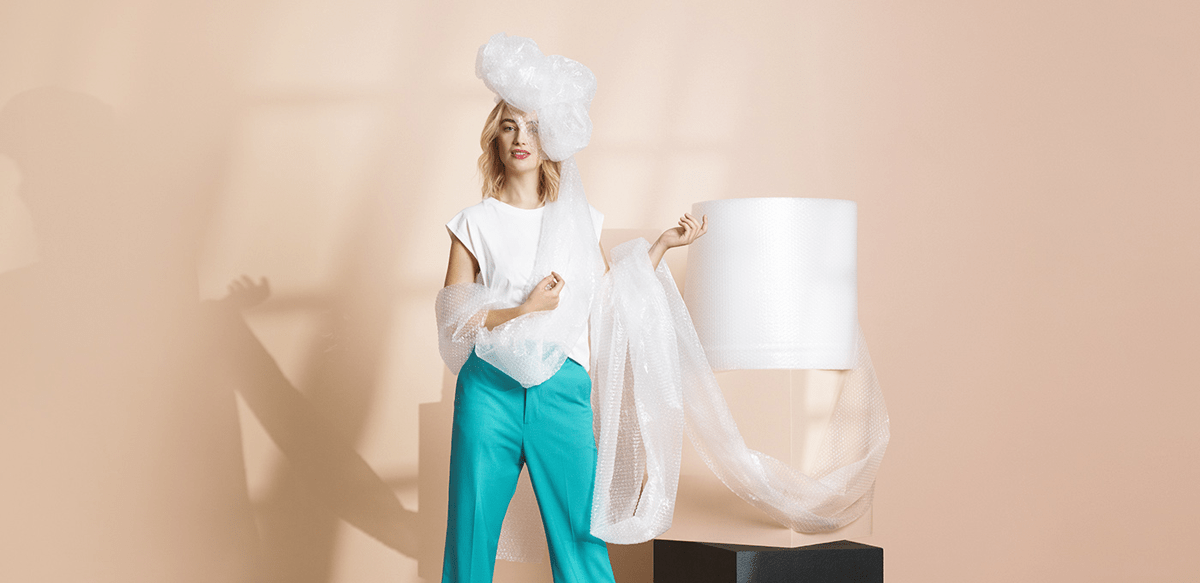 We empower your employees, by connecting them with the right hardware, software and services. In a really cushy process they can choose the tech they need to perform, together with the freedom to upgrade like never before. We offer an unmatched overview of what everyone is using, and at what cost. And if someone quits or something breaks, the solution is only a click away. 
Velory is also about reducing e-waste, and when your employees level up to the latest goods, we relieve bad conscience by growing a sustainable planet. Together we make it easier to do the right thing. For people, companies, society and the world of work we live in. 
Employee Experience Platform
So, the great platform. Giving you a slick process for purchasing hardware and software to all employees wherever they are. The onboarding will be dreamy and offboarding efficient. We'll also provide an unmatched overview and asset management, as well as great service and support.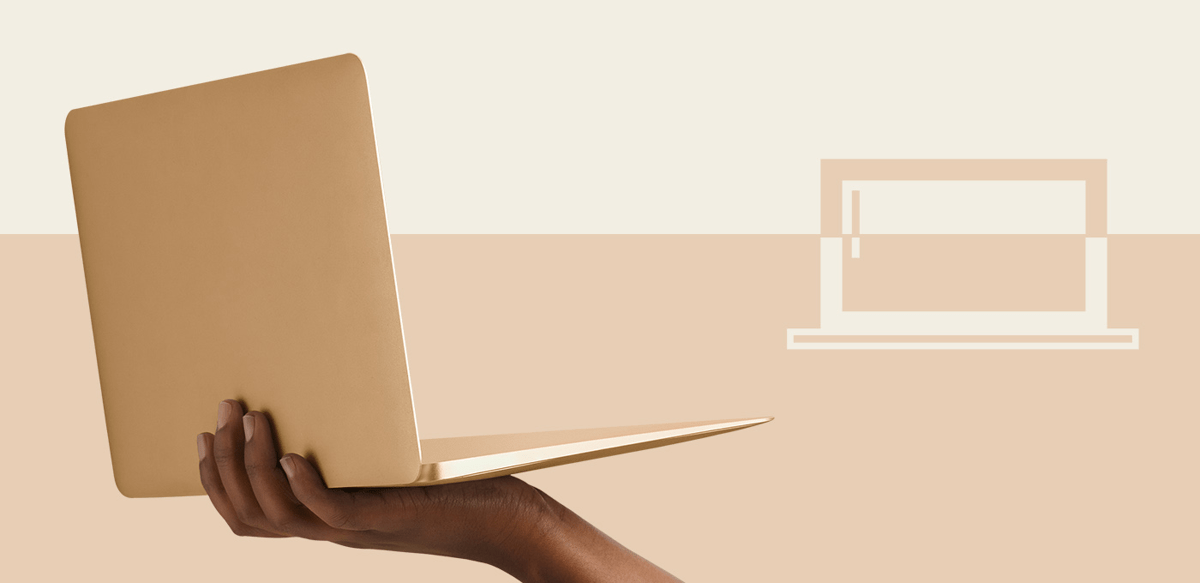 Productivity-as-a-Service
And if we take care of all the obstacles and issues, offer a sustainable life cycle for all assets and give an unmatched overview of every license and airpod being handled within your company. 
What should you do?
Well, focus on your core business. Saving time and money and giving every employee exactly what they need and want. We offer Productivity-as-a-Service. Want a piece of it?