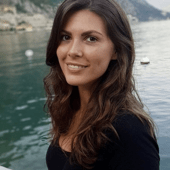 February issue - What's new in Velory?
Hey! 👋 New year, new opportunities and as always; we have some updates for you. Let's start the year with a big bang of new releases. Happy reading!
* * *
Updated budget functionality
We've released some great updates connected to the budget functionality in the platform. If you have had the need for deciding renewal periods yourself, and would like to set a limited allowance for the number of purchases within a specific category - this is for you! In this helpdesk article you can read more about the budget functionality in general, as well as these newly added features.
Limited purchase windows
We just released Limited purchases in the budget setup. That means that a user can only purchase the set amount of products in this category within this period.
Editable renewal period field
We have added an editable field for renewal period in the budget (for one-off purchases). In this way, an admin can add the choice of period themselves. 12, 24, 30, 40? You decide!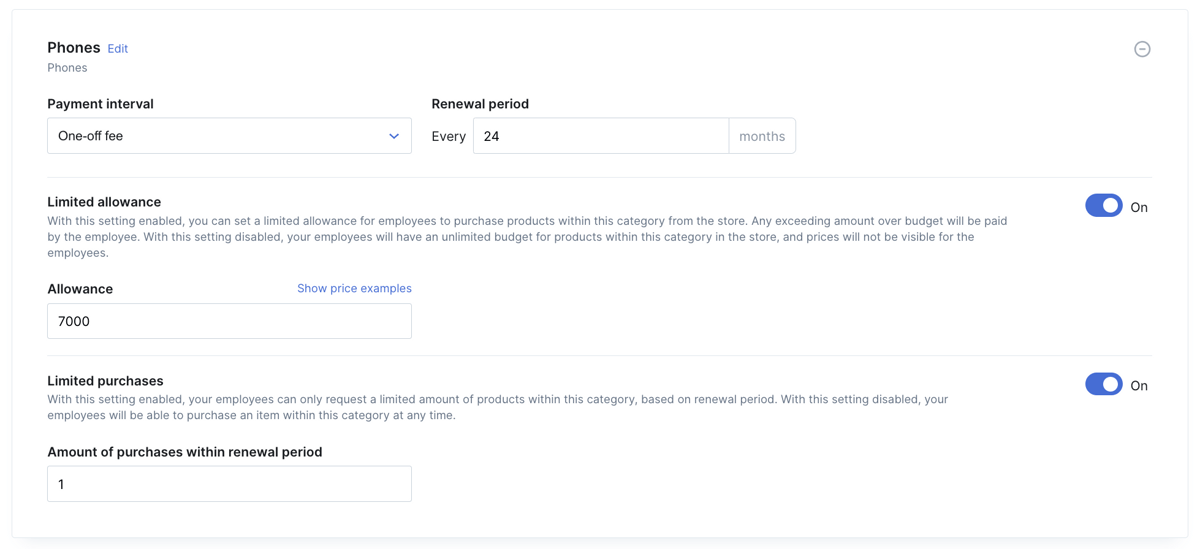 * * *
Major improvements of CSV import of employees
We have now made it much easier to import user data into the platform, especially if you're looking for bulk actions. With our newly added fields, admins will have a smooth ride when importing employee data.
Following fields are now added to the import file:
Start date
Location (based on added locations in the platform)
Employee number
Cost center
Job title
Budget (based on budget added in the platform)
Date of birth
Send invitation (to trigger an invite to an imported user)
In this helpdesk article you can read more about the import functionality and how to best use it.
* * *
Employee store updates
Let's get ready for the year 2023 and the release of a great employee store experience! We have released several new functions to the employee store, which we hope will make a huge difference. Let's have a look.
Overview of spent budget
Now when an employee visits the store, we have made it more clear of how much budget is left to spend, the device value, and how much the employee needs to pay for the device. Nice, right?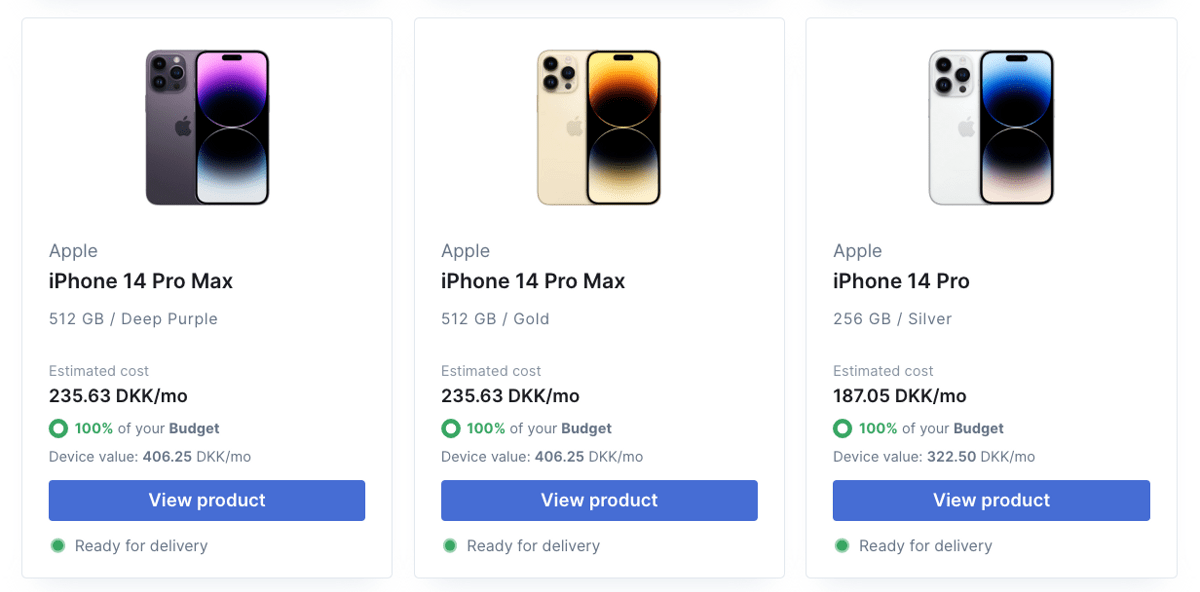 Find what you're looking for with new filters in the store
With our newly implemented filters, we aim to give the employee a hassle free experience when browsing the store. The new filters include filtering by model and is available in the employee store.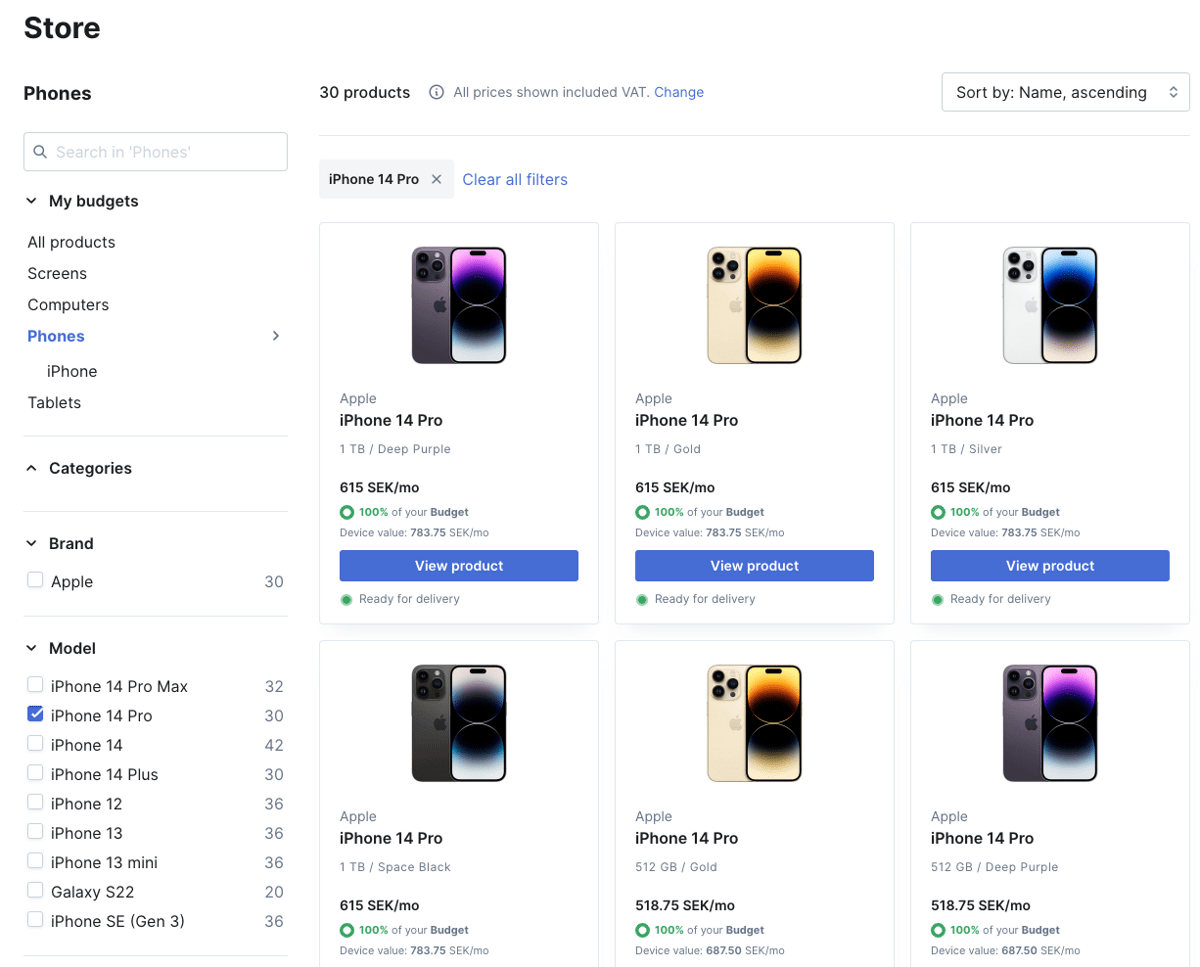 * * *