Velory Awards — gifts, gifs, and giggles
At the end of every year we gather the entire team for "Velory Awards". The Awards part is where recognize team members who throughout the year have shown outstanding examples of our five core values: 👑 Show Ownership, 💎 Represent Quality, ⚡️ Manage Speed, 🤝 Earn Trust, and ✨ Deliver Wow. During the weeks leading up to the event team members nominate who they think deserve this extra recognition. Either from their own team, or someone they've collaborated with on another team. Reading all the nominations is one of the highlights of my year as it really exemplifies how supportive people in this company are. And seeing people's reactions when we present the winners feels amazing too.
More than just the awards, the event is an opportunity for the different parts of the company to come together and have fun. In a fast-growing company, distributed across many different locations — and with even more people than usual working from home due to Covid — connections to the people you don't work closely with daily don't form naturally. They take work to cultivate. Yet these bonds are crucial to create trust, which is the foundation for effective collaboration. After meeting a colleague from a different team or country in person — maybe for the first time — and sharing stories, laughs, and memories, remote communication and collaboration will be both smoother and more enjoyable.
So that's what we try to enable with Velory Awards! 2020 was unfortunately an all-digital event due to Covid, but for 2021 we were able to gather (almost) everyone in Stockholm. It was a weird and wonderful evening with magic, music quiz, games, gifts, gifs, and… smörgåstårta. But most of all it was an evening full of wonderful people, that I feel very fortunate to work with. And hopefully we can see even more of each other during 2022 🤞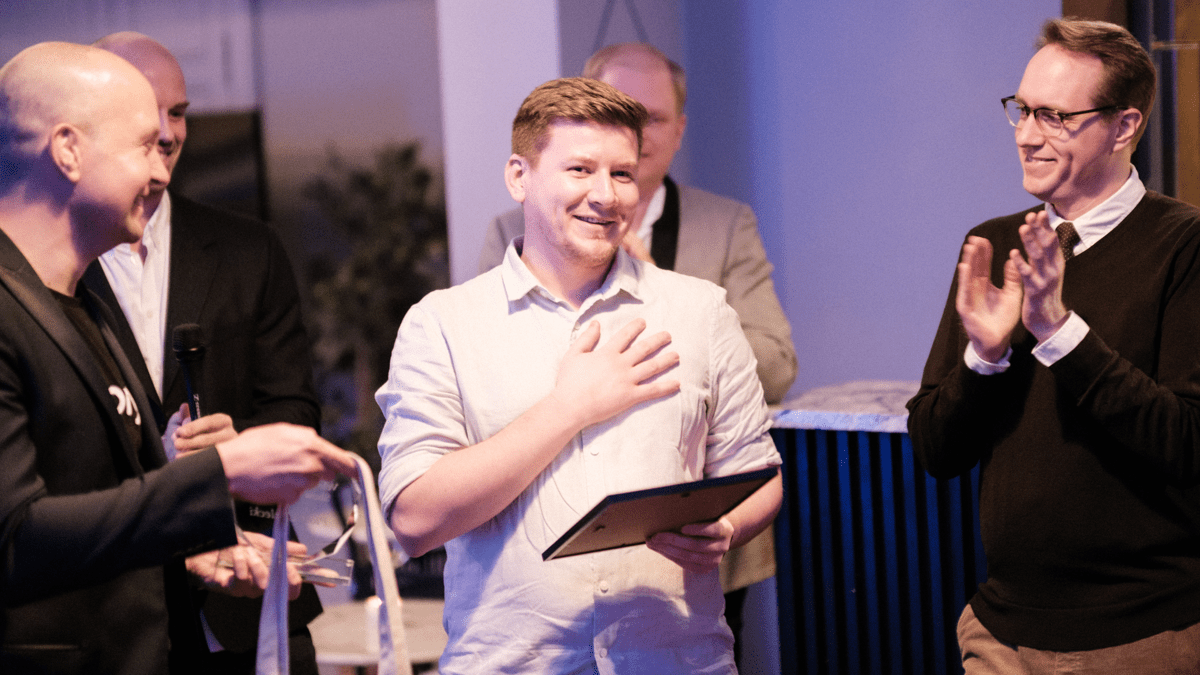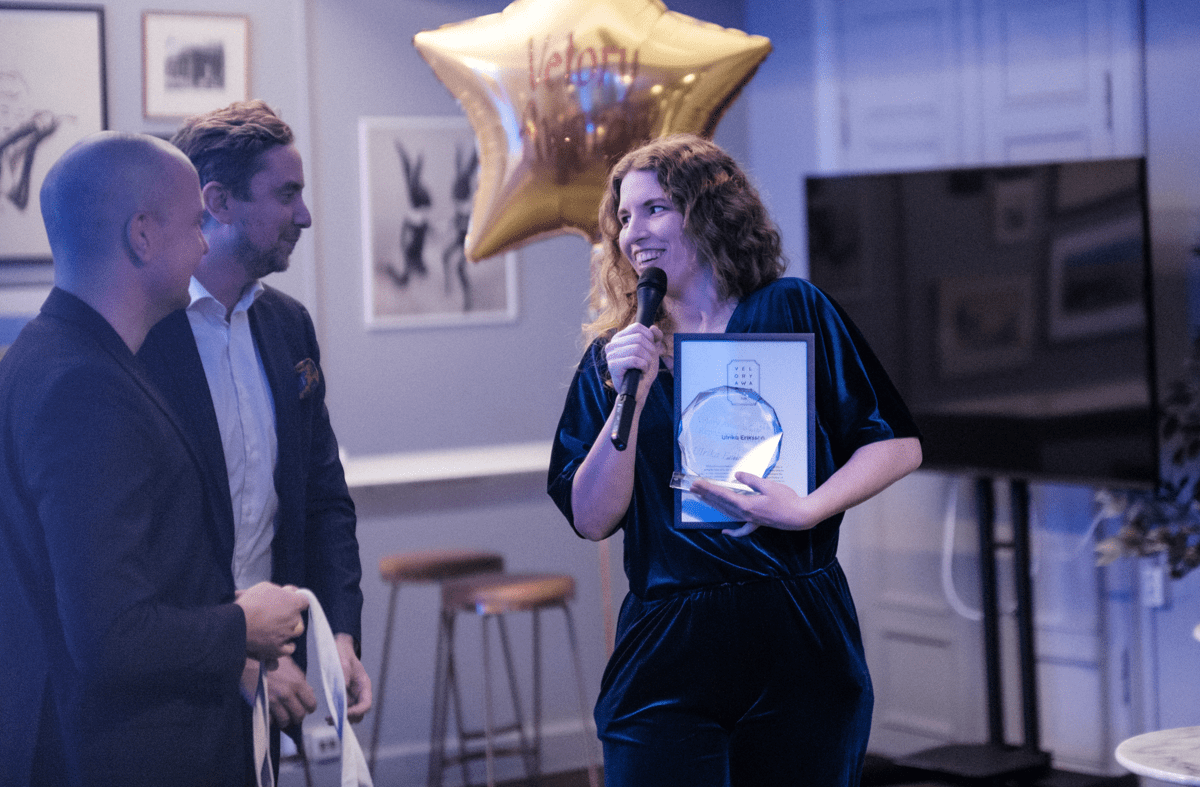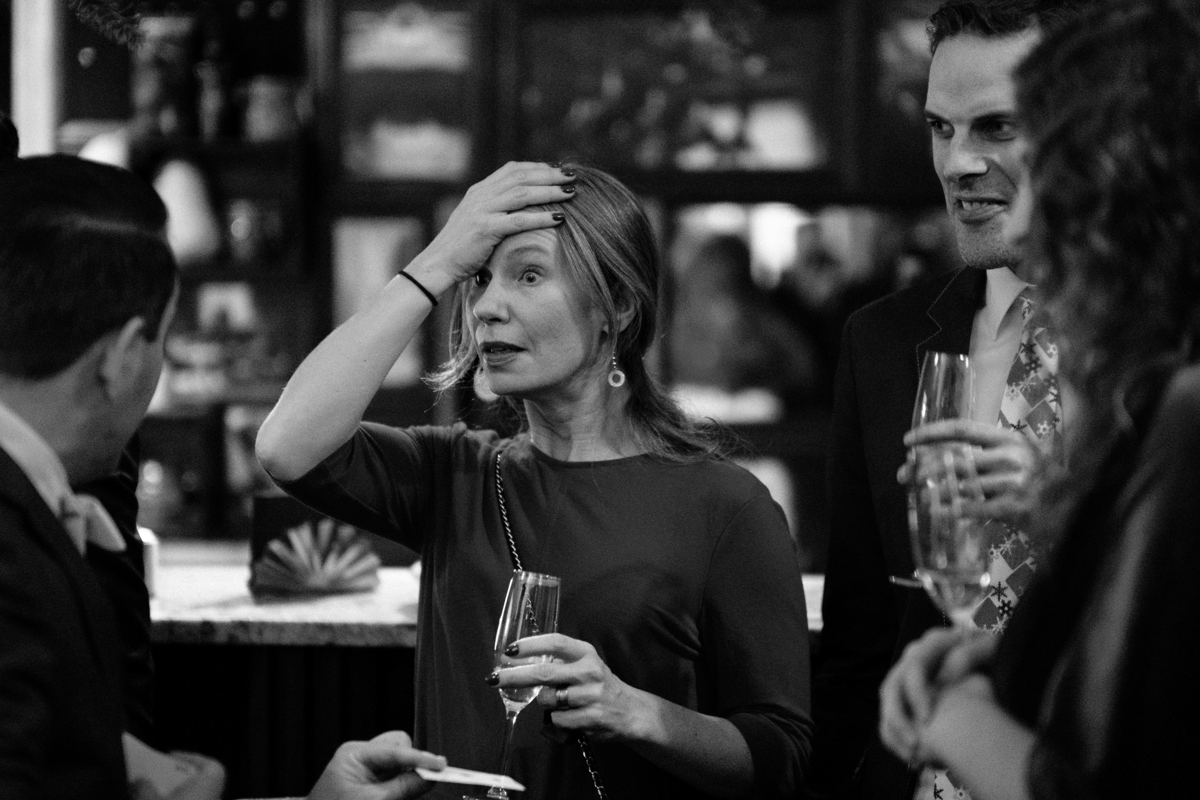 Photos by our amazing colleague PJ Lindqvist