Starting a new job in the middle of a pandemic
Starting a job in a pandemic is a once in a lifetime experience. It can be both a scary, exhausting or exciting process. My name is Evelina, and today I will share my struggles and joys of finding and starting a new job in a pandemic.
In January 2020 I had decided to do a full 180 in my life. I was newly single, the lease on my apartment was up, and I was longing for something new and exciting. So, I thought to myself, what's more exciting than doing something completely different and move to a whole, new, bigger city?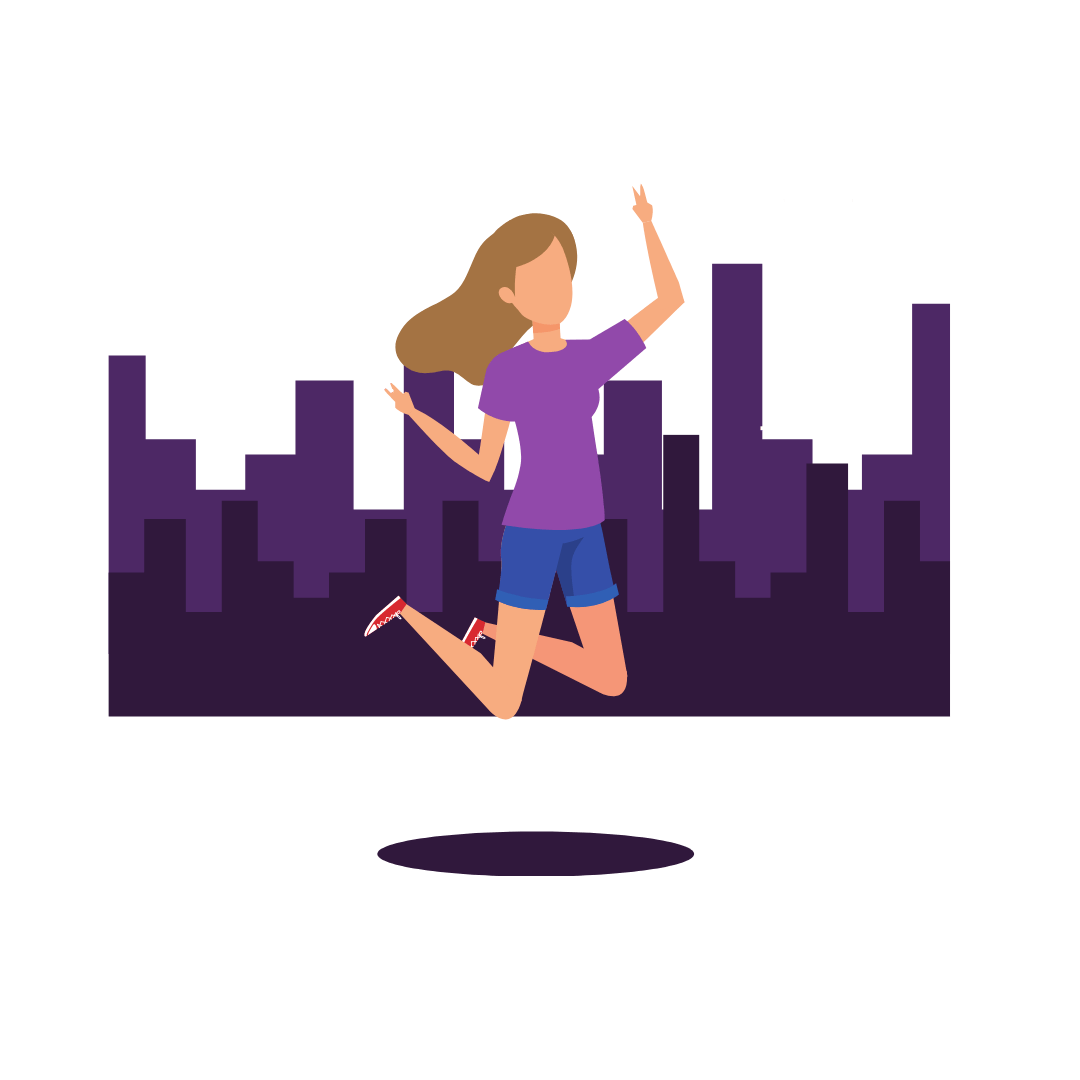 Said and done, I handed in my resignation at work, and a few months later I packed all my furniture into a moving truck and headed to our capital- Stockholm. I was thrilled! Imagine all the opportunities! All the new people I would meet! And all the After Works at cool places with my new colleagues! I felt like there was absolutely nothing that could bring me down. But, little did I know that there was a raging pandemic just around the corner putting all those dreams on hold for, well, months. And months.
All the interviews I had scheduled were put on hold, and as you might understand or have experienced yourself, this was a completely devastating experience. I started to question my choices. I was so close to losing my hope, when I one day came across a job opportunity on LinkedIn, at a tech startup. The company was looking for someone who would be in charge of their content and copy. I kept reading the job advertisement, looked up the company and I thought to myself, "Hey, this seems pretty amazing". I decided to apply for the job, and after a process of interviews and meeting with the team online, I got the job! And I don't think I need to tell you that it was here at Velory, do I?
I was beyond excited to start this job, but I was also incredibly nervous about starting a new job in the middle of a pandemic. Would I connect with my new colleagues? Would I be able to grow and be confident in my new role while mostly working from home? I had so many questions, and I was both excruciatingly nervous and excited when the time had come for my first day at work.
Luckily, I started during summer when the situation was a bit calmer, so I was able to come into the office to meet some of my colleagues. We had an After work in the park during my first week, so I got the chance to see some of their faces. But still, most of the time on my first week at the office I only saw a handful of people, and there were far more empty desks than there were people there. After the first week's introduction, I started to work more from home. And I have to admit, I really experienced that it more was difficult to grasp my role when I was working from home. It was especially difficult because I couldn't just turn to my colleague sitting next to me with my questions, and as you know, you have a lot of questions when you start a new job. Instead, I had to book a meeting on Google Meet or send them an email or a message in Slack. I experienced that it was more difficult to communicate effectively, and if I misunderstood something, or something didn't go as planned I felt like the feedback struck harder as I couldn't see the expression on my colleague's faces. Simply put, it was a struggle and at times I questioned my skills. I also missed the coffee breaks, After Works and lunches with my colleagues which I had been looking forward to for so long.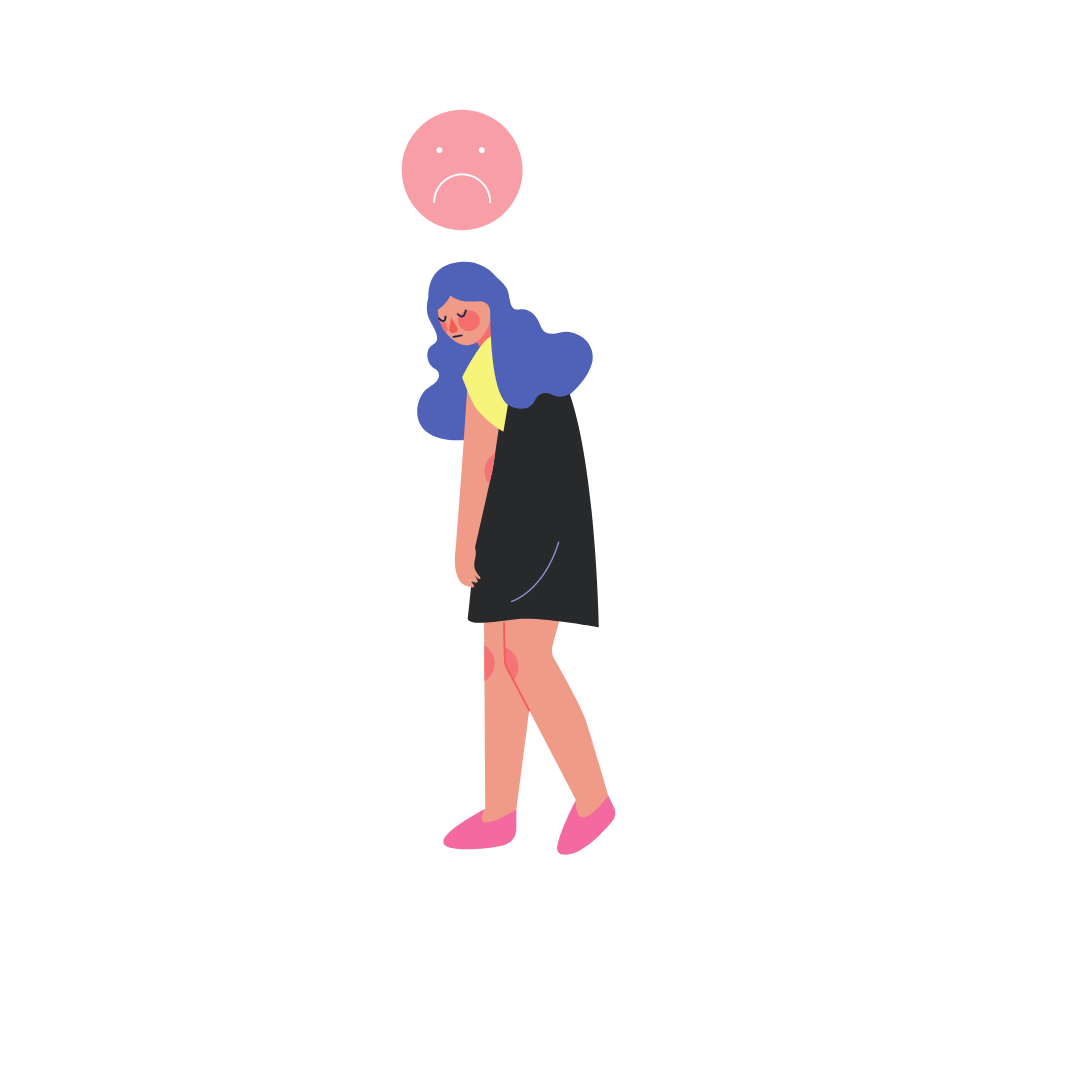 But, we humans are awfully good at adapting, and eventually, I grew into my role and became better at communicating with my colleagues. Even if it took a bit longer than it probably would've if I had been able to see them in person, it's still growth. And I've learnt a whole lot of other skills that I might not have learnt if I wasn't working from home. And even though I've only met my colleagues in person a handful of times, I've still felt welcomed, supported and understood. We've encouraged each other, checked in with each other, and my team even have an online Friday Fika which always gives me a nice Friday feeling to end off the workweek with. In other words, I've still become a part of great team if I do say so myself.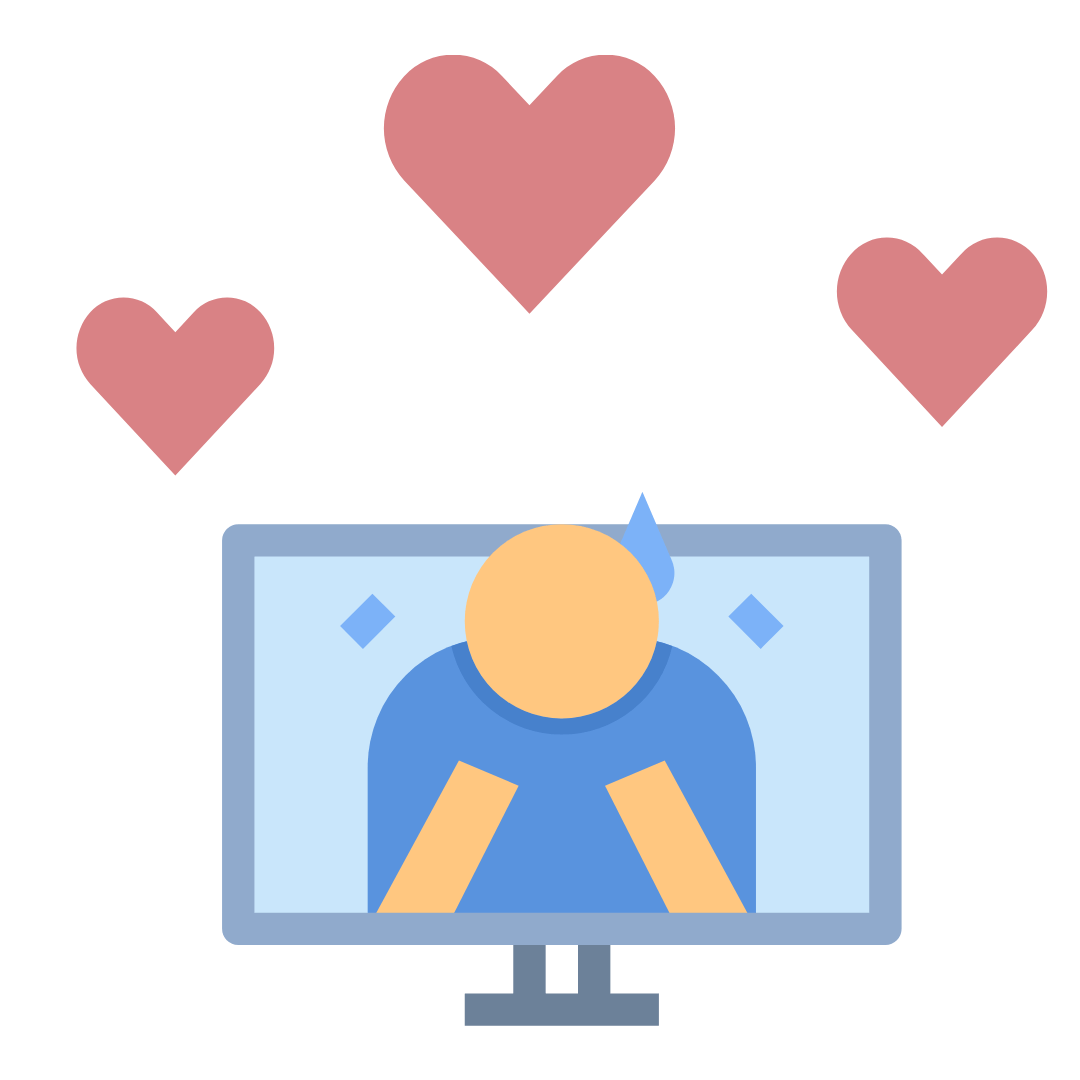 It's been a journey, to say the least, but I'm still very grateful that I took the chance to start a new job despite the circumstances. And I'm extremely happy that there was a cool company out there who decided to take a chance on me, raging pandemic and all.

I know that there are so many people who've been and who are in the same position as I was, and who've struggled with this too. It's been more difficult to find jobs, the competition is harder than in a long time, and it's easy to get carried away and question if you really have what it takes or if you're really skilled enough. I hope this post might have given you some comfort, or maybe you've found parts of it relatable. If you have any tips, experiences or thoughts regarding looking for, starting, or even losing a job in the pandemic, please feel free to leave a comment on our LinkedIn post. It's important that we encourage each other and share our experiences. In that way, we may help others feel less alone.
And to finish this off somewhat smoothly- maybe you're someone who's currently wanting to take a chance just like I did. If so, you're welcome to check out some of our job openings here.
/Evelina,
Content specialist